Comptroller of the Currency
Comptroller of the Currency
Comptroller of the Currency
Michael J. Hsu
Acting Comptroller of the Currency
Michael J. Hsu became Acting Comptroller of the Currency on May 10, 2021, upon his designation as First Deputy Comptroller by Secretary of the Treasury Janet Yellen. The OCC charters, regulates and supervises all national banks and federal savings associations and ensures that they operate in a safe and sound manner, provide fair access to financial services, treat customers fairly, and comply with applicable laws and regulations.
Comptroller Appearances
Acting Comptroller Hsu participates in a wide variety of public events. Information on his appearances is updated at least weekly and available on the Comptroller Appearances page.
Recent Speeches
Statement - Speech
Sep 07, 2022
Statement - Speech
Sep 01, 2022
Statement - Speech
Aug 02, 2022
Statement - Speech
Jul 14, 2022
Acting Comptroller Hsu's Priorities
Financial Health: Vital Signs Discussion Series
Episode 1: Minority Ownership of Cryptocurrency
On April 28, 2022, Acting Comptroller of the Currency Michael J. Hsu launched the Financial Health: Vital Signs quarterly discussion series to explore issues relating to the financial wellbeing of consumers. The first event featured a discussion about minority ownership of cryptocurrency with John Hope Bryant, the founder, CEO and Chairman of Operation Hope, and Professor Tonya Evans of Penn State Dickinson Law.
Follow the OCC
Acting Comptroller of Currency tours Lowcountry towns, businesses
Acting Comptroller of the Currency Michael J. Hsu toured South Carolina's Lowcountry on August 26 to gain insight into the financial needs of rural communities. During the day-long event, Acting Comptroller Hsu met with local leaders, businesses, and non-profits to discuss how bank partnerships with community development financial institutions and community-focused rural groups support economic development in rural areas, particularly communities of color.
Learn More About the OCC
Discusses the Comptroller's priorities for the year ahead, the agency's accomplishments, and the state of the financial industry.
Explore data and statistics about the OCC and the federal banking system, licensing activities, enforcement actions, and more.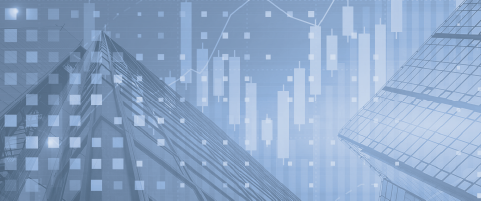 Provides an overview of the agency's mission, vision, goals, and core values.